When the sun rises or sets in Detroit, Michigan there is no better place to have a tripod planted than Belle Isle. Taking Pictures of Belle Isle is a time machine for me.
My Grandparents were married on Belle Isle in the 1940's. On the many weekends my brother and I spent with them we visited the Isle often. We always visited the designed by Albert Kahn, oldest operating Belle Isle Aquarium. Attached to the Aquarium was the Anna Scripps Whitcomb Conservatory. I remember as kids running around that place. My poor Grandparents were always trying to corral us.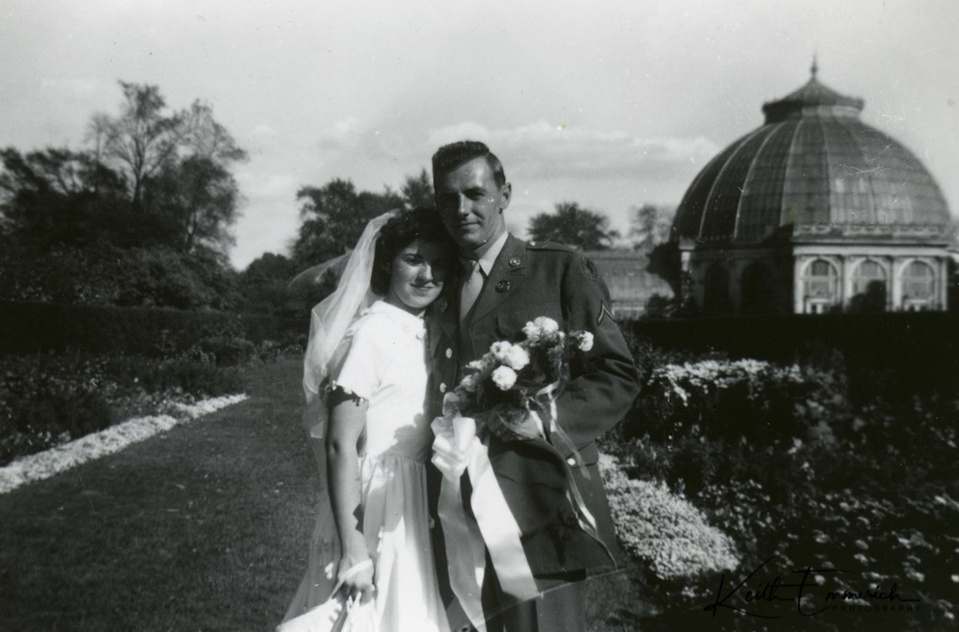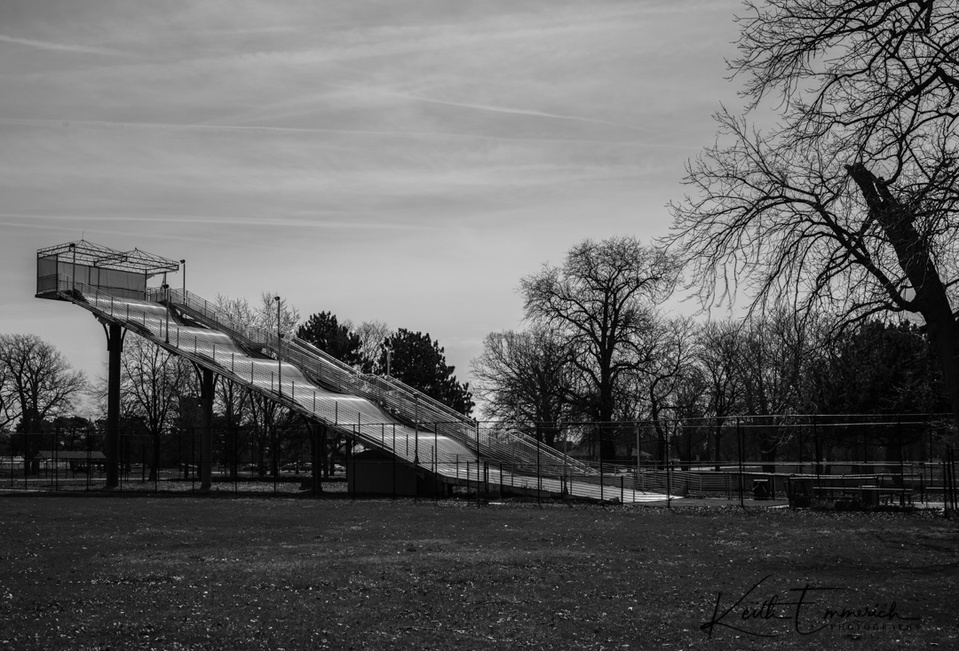 Potentially, the highlight was the wood carpet slide! We would run up and down those stairs like a runaway train! A few years ago the slide was replaced with a more modern version. I did take a few trips for memory lane. However, it took me a little longer to reach the top.

To this day I still love going to Belle Isle and welcoming in the sunrise. I still enjoy visiting the places I was taken to as a child. I love knowing that my Grandparents started their life together here. When a friend visits for the weekend it is always on the must see list…which to anyone that knows me I always talk about it.